Certifications, catalogues and technical documentation.
Certifications
Statements and Highest Standards
All production processes and operating methods meet precise environmental standards of quality and safety.
Approval tests
Quality guaranteed
Our products are manufactured taking into account the requirements dictated by the major international standardisation institutes. Many of them have also received approval from non-profit organisations such as UL, VDE and CSA.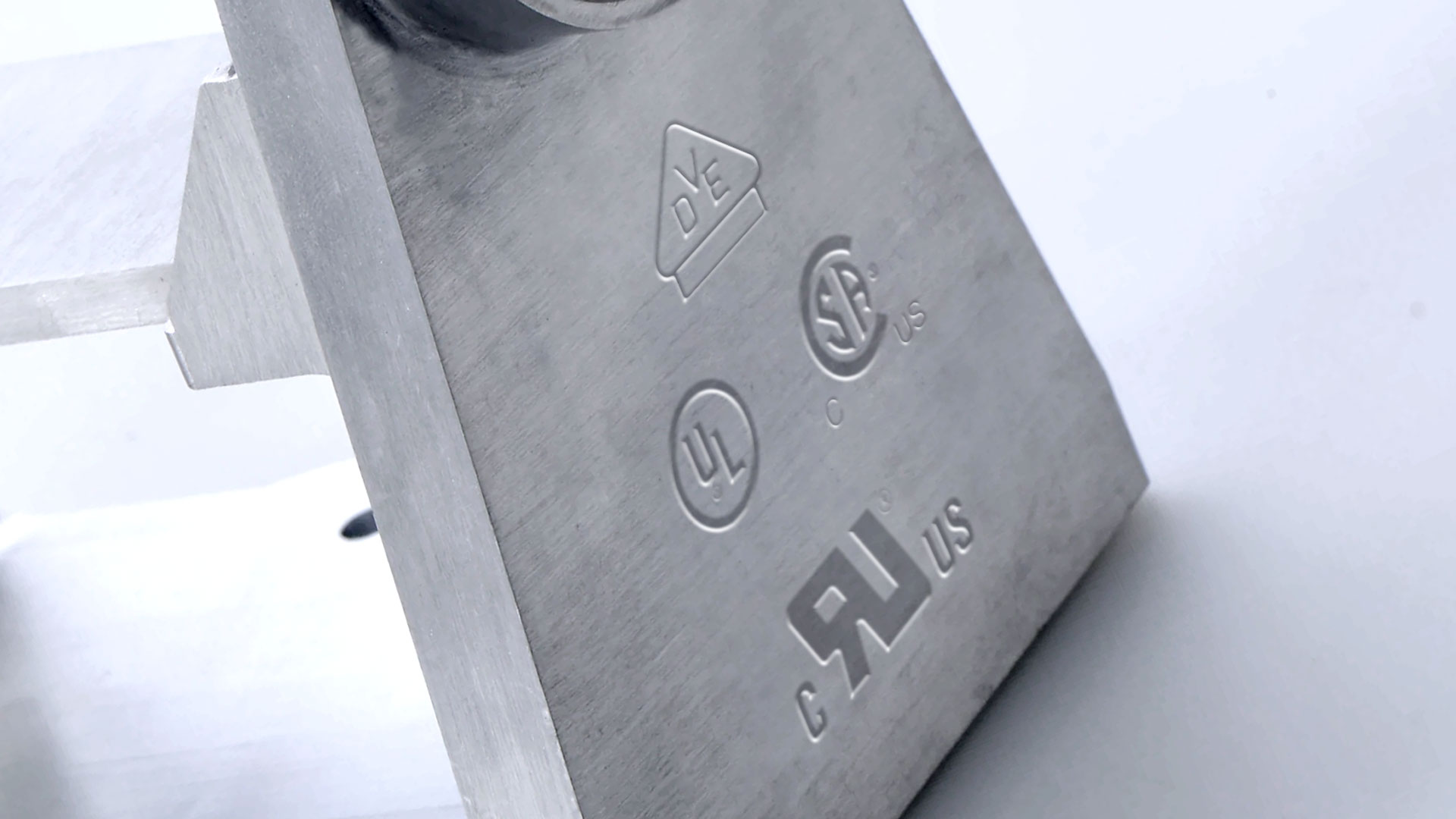 7 catalogues, over 7000 solutions
For constantly updated catalogues, consult our online catalogue.
Technical Documentation
Inarca products
Discover and download guides, resources and technical documentation on Inarca products and their components
Didn't find what you were looking for?