Since 1964 we design and develop terminals, connectors, connection technologies and machines for electric connections.
Since 1964
A virtuous cycle
All processes are implemented internally by a continuous innovation in order to guarantee the quality of our products and the growth of know-how.
1964
Gianni Piovesan establishes the company. The first product is a hand tool for crimping. The company starts to produce metal terminals with the code 10101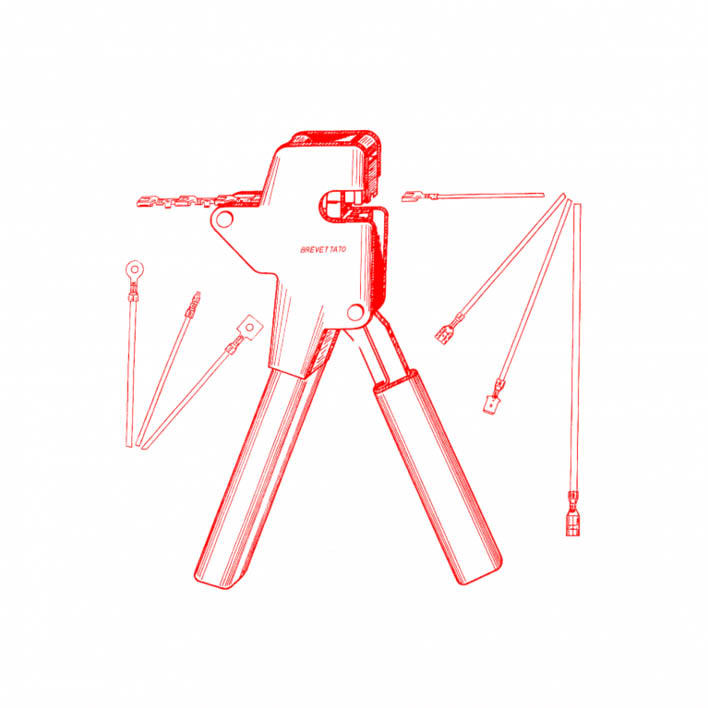 1968
Purchase of the first plot of land and transfer to Vigodarzere (Padova)
1972
Progressive expansion of the range of products offered
1979
Inarca introduces plastic connectors in the catalogue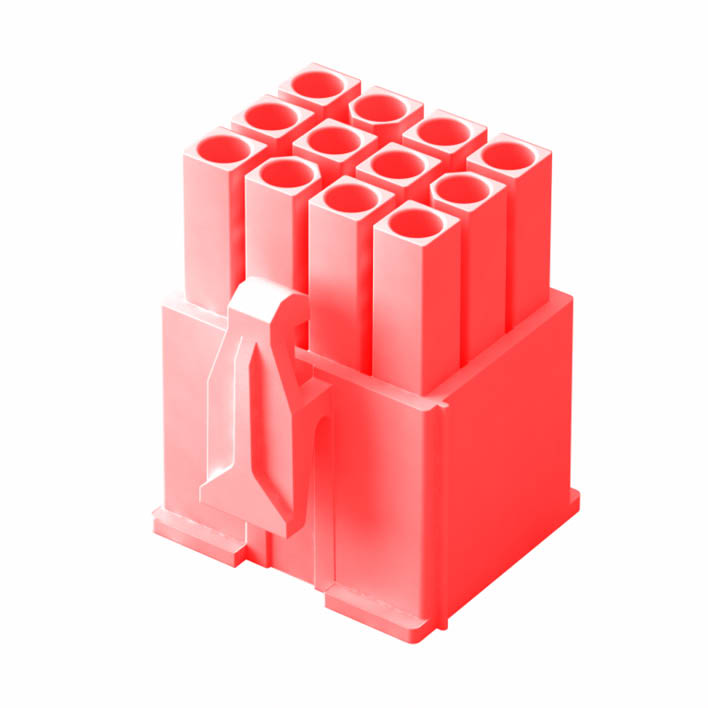 1983
Inarca introduces cold crimping terminals and the INAR SPLICE machine for crimp termination of magnet wire 
1990
Inarca introduces security terminals INAR-SAFETY
1991
Building of stamping department
1994
Certification ISO 9001 Inarca introduces low insertion force terminals INAR-LIF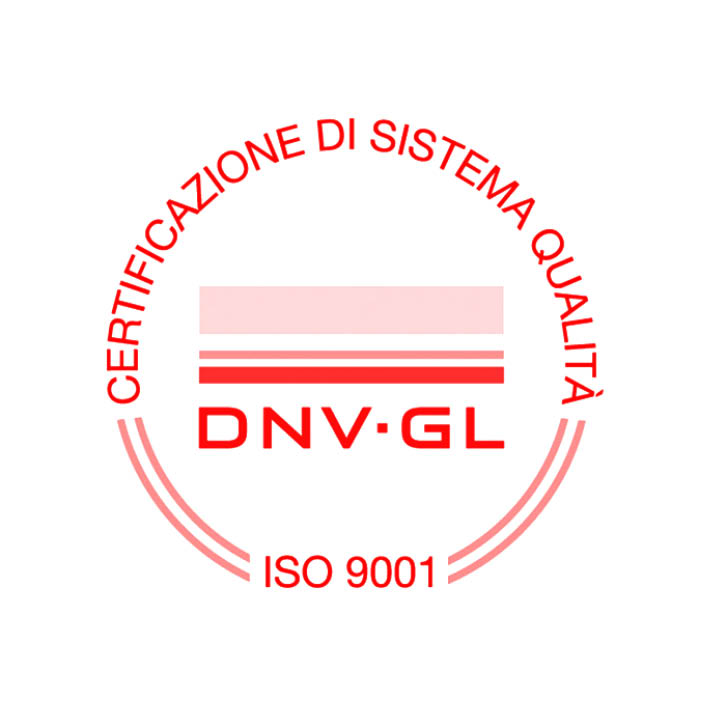 1995
Inarca introduces insulation displacement connections INAR-IDC for magnet wire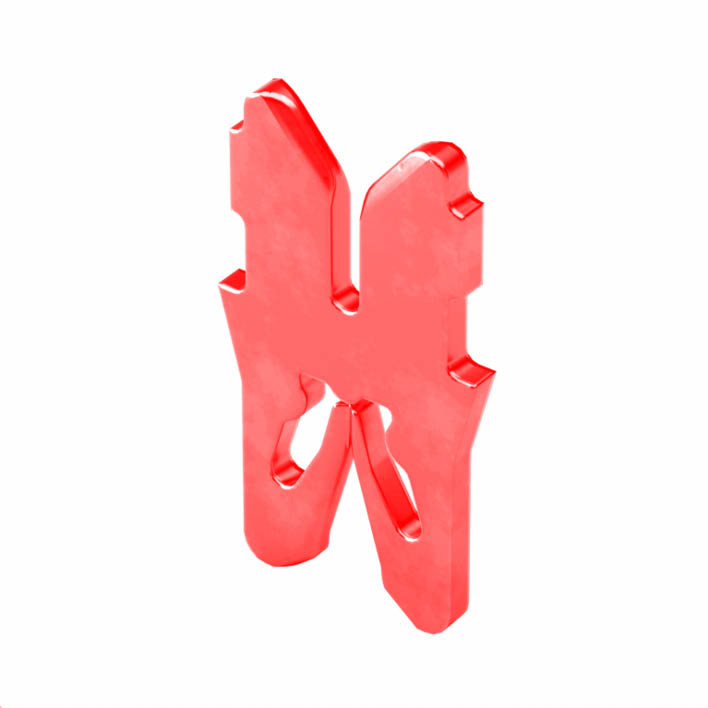 1998
Injection thermoplastic molding technology with electric presses
1999
Building of the shop department in Campodarsego (PD) 
2005
Inarca introduces the first automatic machine to process IDC harnesses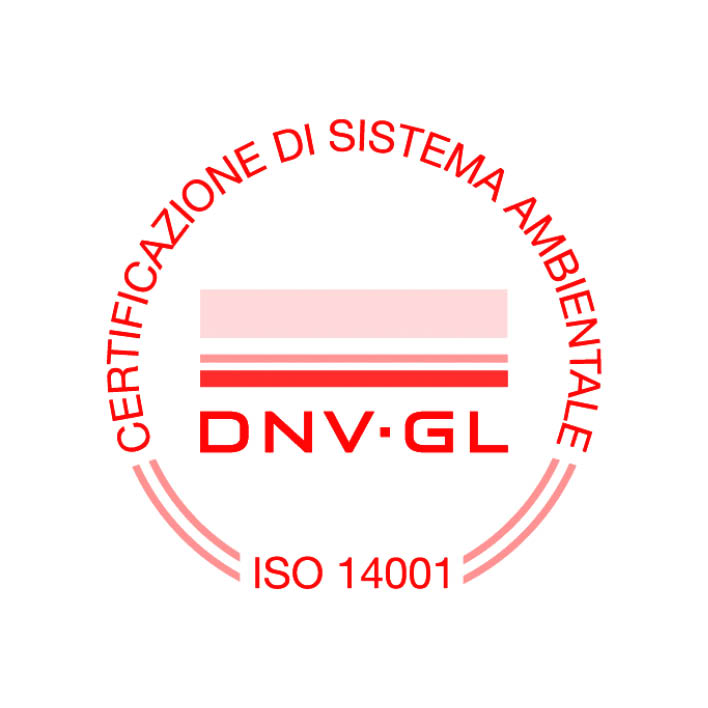 2008
New automatic plating machine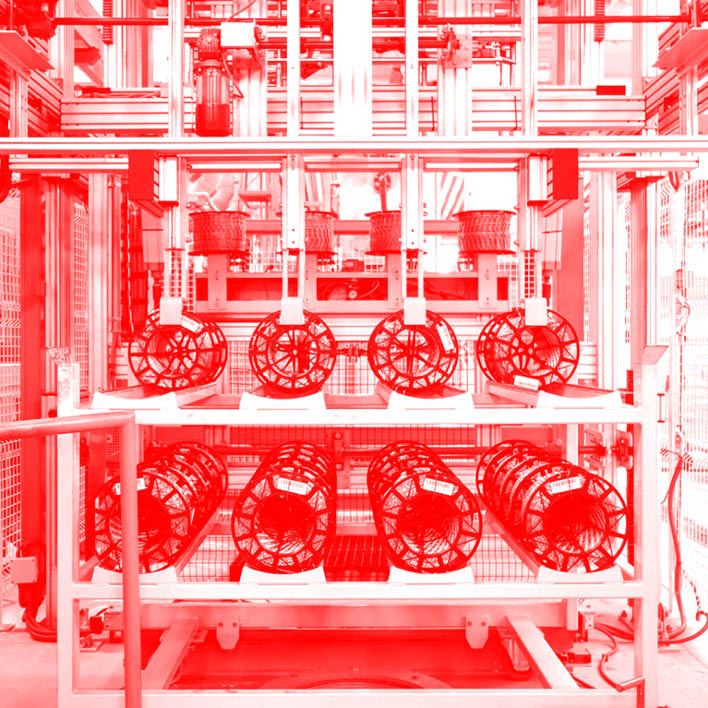 2014
50th year since foundation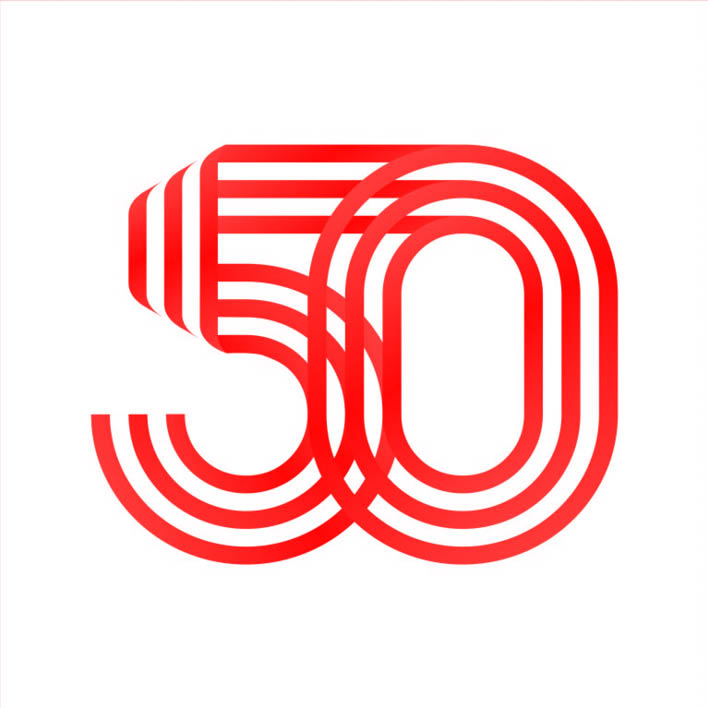 2015
Certification ISO TS 16949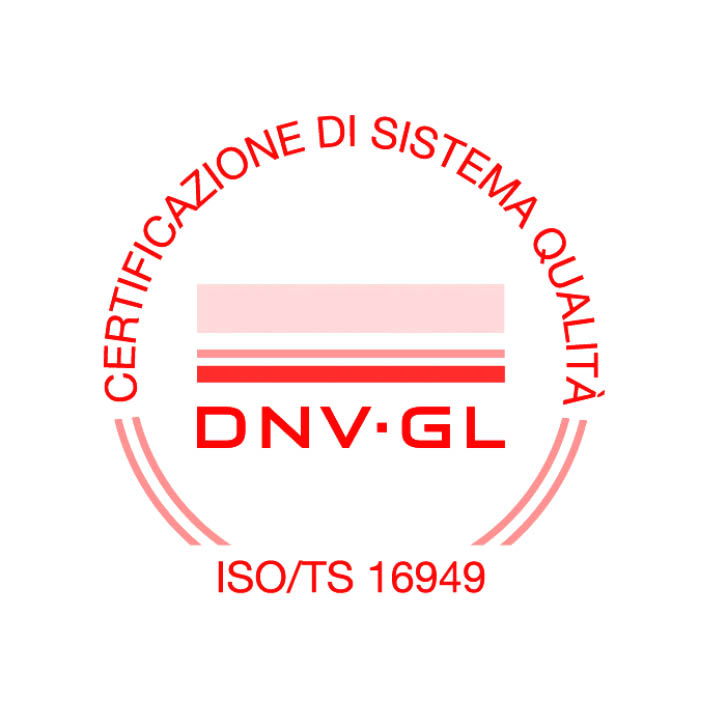 2017
Inarca introduces the new INAR-SPLICE VAR Series for crimp termination of magnet wire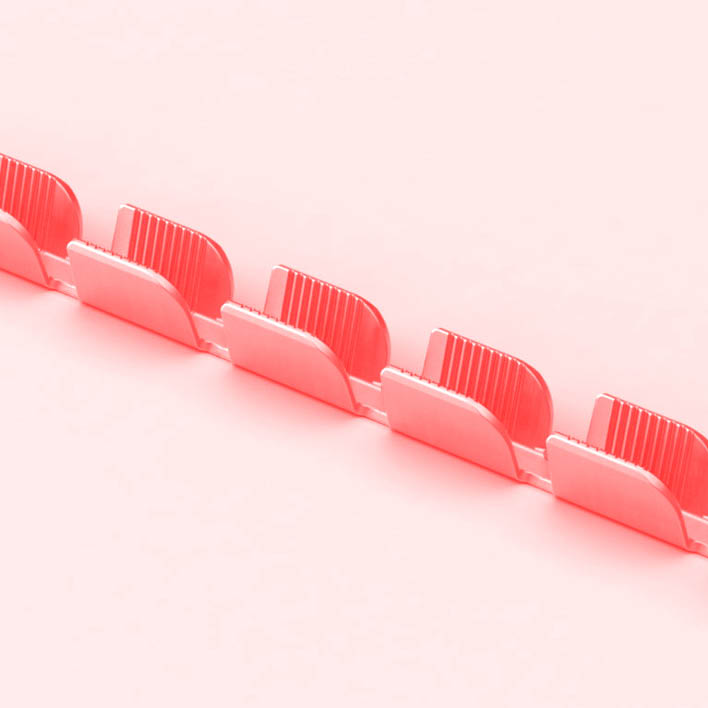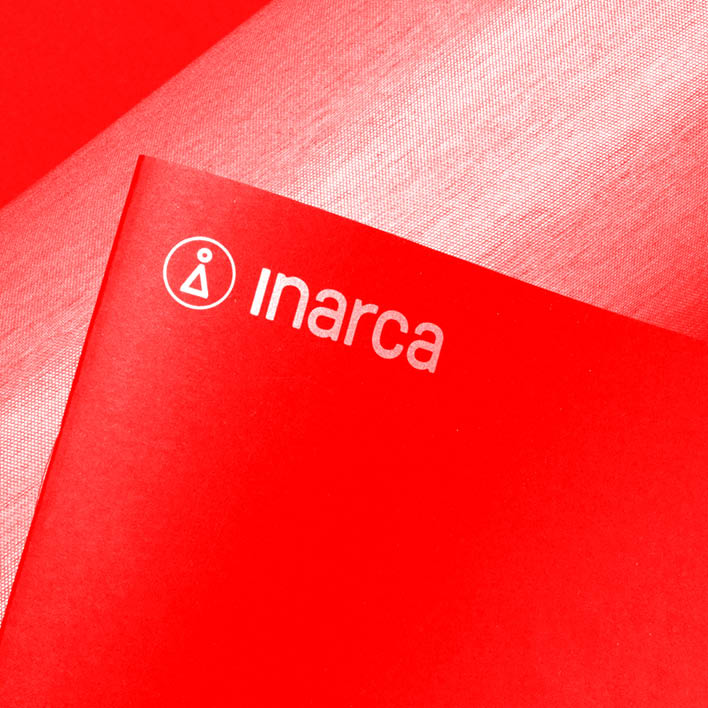 2019
55th year since foundation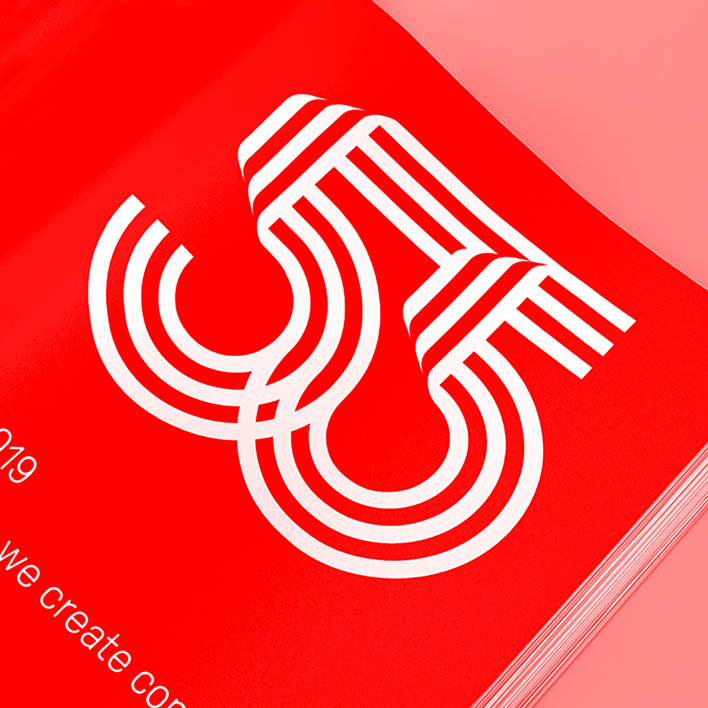 Research/development
Constant innovation
Our commitment is always addressed to face and solve our customers' needs in order to propose them solutions and not simple products. We invest on average more than 10% of our turnover in new products and technologies. We believe in innovation.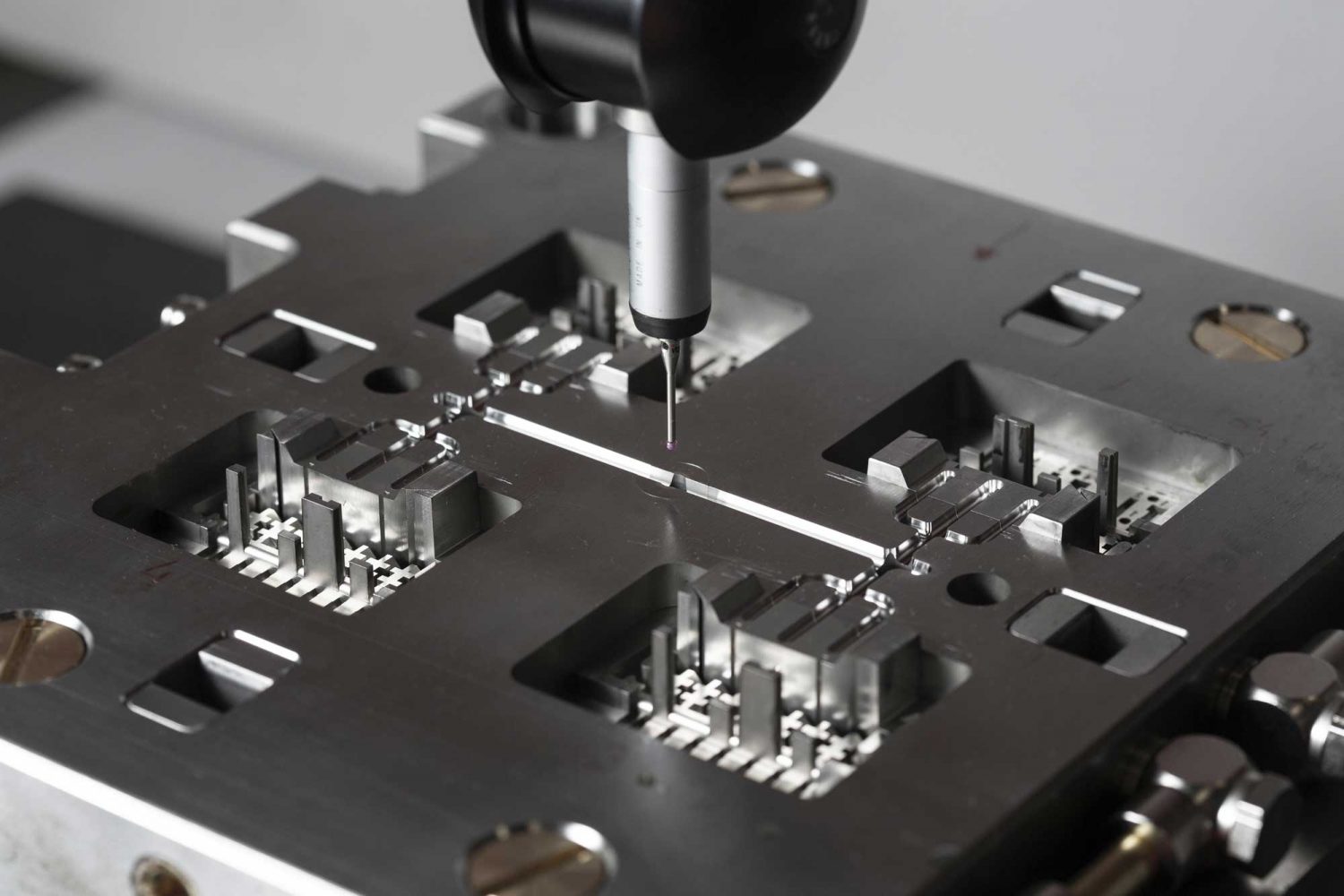 100% made in Italy
Top quality
We take care about quality and we believe that made in Italy means also to be able to give a quick and competent feedback to our customers.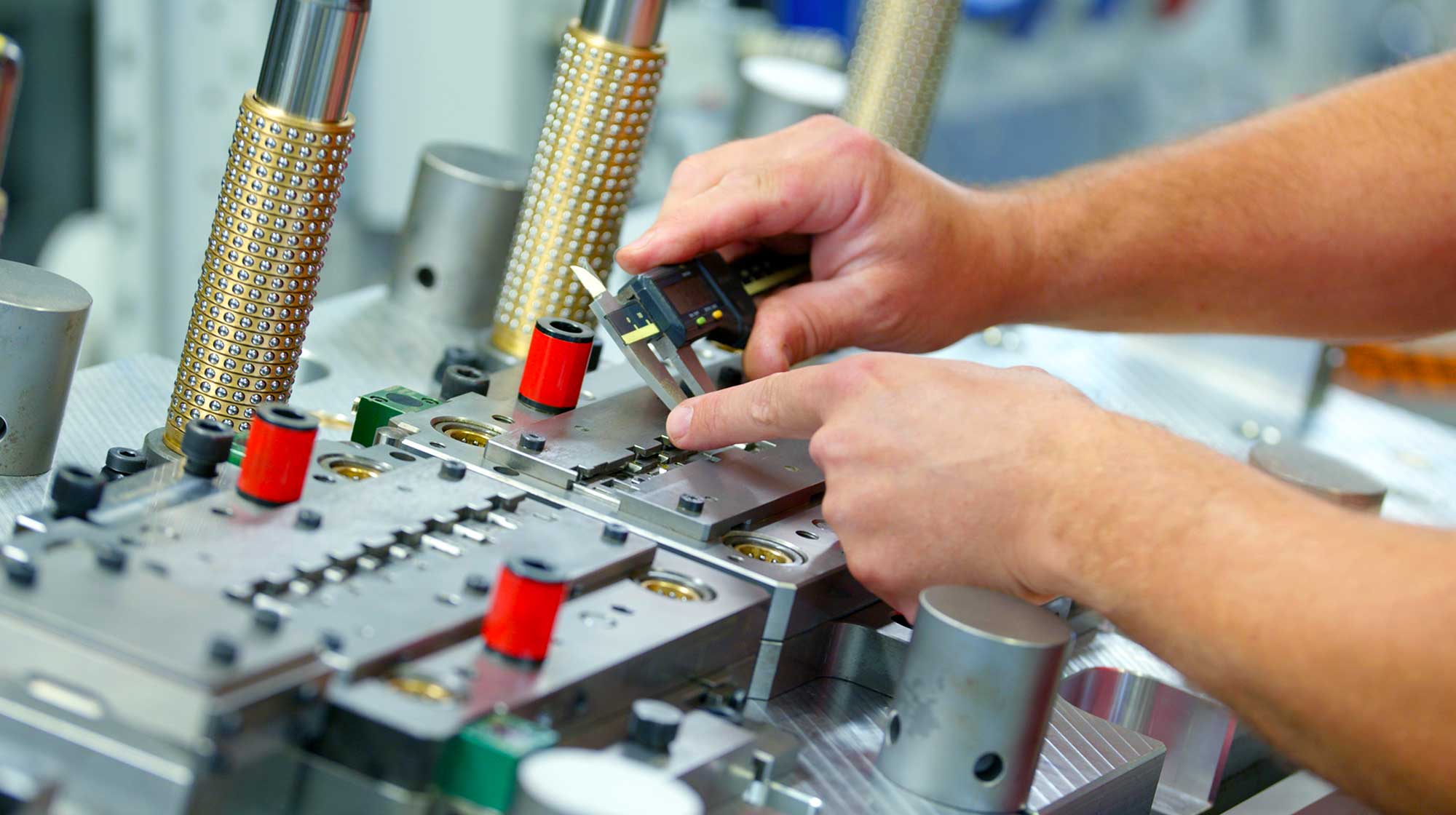 Our factory is surrounded by cultivated fields: maybe this is the reason why the environment has always been a priority for us.
Team Inarca
People make the difference
People are a keystone of our company. We believe in the growth of our workers, which we contribute towards in the form of over 19,000 hours of training per annum.